Heritage & History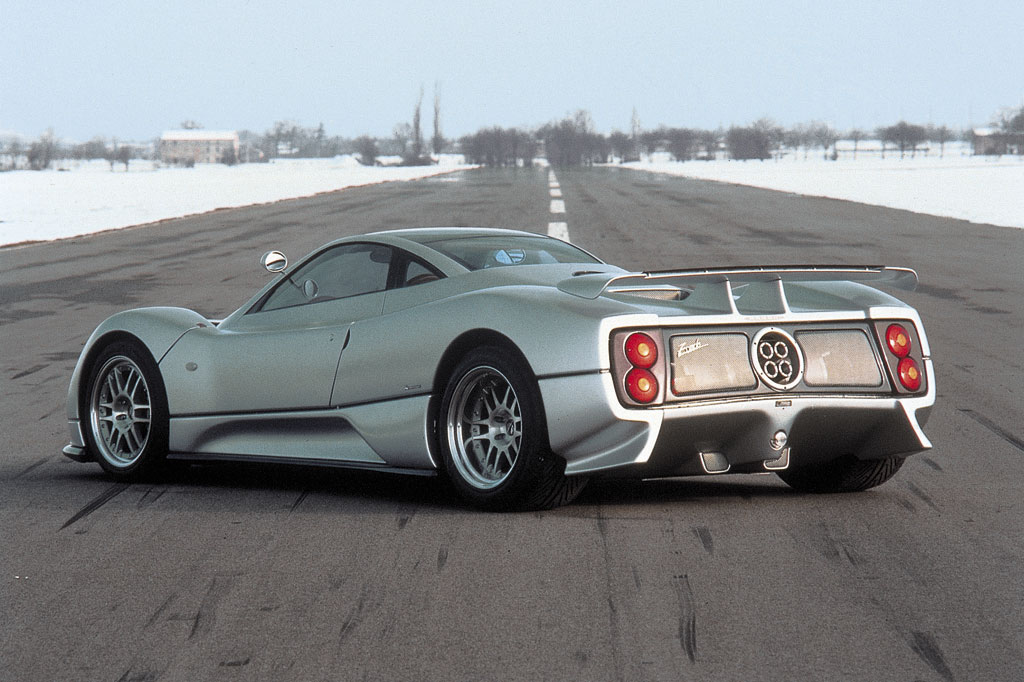 Horacio Pagani is the founder of Pagani Automobili an Italian specialty automaker.  Horacio Pagani was born in Casilda, Argentina November 10, 1955.  Pagani comes from a family of Argentinian bakers. As a child growing up, Pagani at the age of twelve designed his first Silver GT model car out of Balsa wood. This design can now be seen in the Pagani Showroom.

---
1971- Pagani designs and constructs a mini moto.
1972- Pagani studied Industrial Design and Mechanical Engineering in Argentina.  While in school Pagani constructs a complete a F3 single seater. 
1983- He moves to Italy in order to pursue his lifelong dream of building a supercar. 
1984- Pagani collaborates with the team to build the Countach Evoluzione, the first car with a carbon fibre frame.  
1991- Pagani parts ways and found his own research company called "Modena Design" who still continues to make carbon fibre composites for Formula One cars and clients like Ferrari, Aprilia and Chrysler. 
1992- Pagani Automobili Modena was founded.
1999- The first Pagani road car, the Zonda, is presented at the Geneva motor show.